Dubai PRO Services
Businessmen and investors in Dubai mainland, its free zones, and all across UAE can enjoy the luxury of tailor-made and trustworthy PRO services offered by TAFEEL company stands on the foundations of unmatched customer services for those interested in business registration in Dubai. TAFEEL has, overtime, developed strategies and skills to guide its clients through the different processes of the business world, while allowing the business owners to deal with the operational side simultaneously.
Business Consulting Services Dubai
Vat & Accounting Services Dubai
Companies need to get registered quickly under VAT before the due date to avoid a penalty, which you certainly would not want to deal with.
Local Sponsor in Dubai
Provides you Trusted and Ruling Local Sponsor for your business in Dubai Mainland.
Dubai company Registration
Trade license in Dubai UAE
Open Bank Account in Dubai
There are many banks to choose from in UAE and they have different requirements for potential clients. AYS knows which one is best for you.
Office Setup in Dubai
We can also help you to find an office for rent in Dubai that can help you to work on your business goals.
Translation,Ediiting& proofreading
Public Relations Management
Trademark Registration In Dubai

After the completion of company registration process for business setup in UAE, the next logical step for a company is to creatively design its own symbol or logo. It is at this point in time when the trademark registration process begins. A trademark is a term used to collectively describe a combination of intellectual properties which may include a name, word, phrase, design, symbol, image, or a combination of these items that are particular to a company. It is very important for a company to safeguard its intellectual property. Businesses always try to make sure that their intellectual property such as a logo or a trademark is well-guarded because it is these symbols with which consumers identify their products.
Products Registration In Dubai

UAE is one of the largest and most important centers of international trade. Naturally, the UAE government is tilted towards creating a highly conducive, consumer friendly and well-regulated environment for fair competition and growth of international trade. The regional market regulations make it incumbent upon businesses to register their products, as a preliminary step for their business setup in U.A.E. Product businesses are thriving in Dubai. In order to regulate the quality and maintain the international standards, UAE government has established a modern and comprehensive assessment standard which makes it compulsory for all products to be registered first prior to launching (selling) in the local market.
GREAT REVIEWS FOR OUR SERVICES
TRUSTED BY SOMEBIGGEST NAMES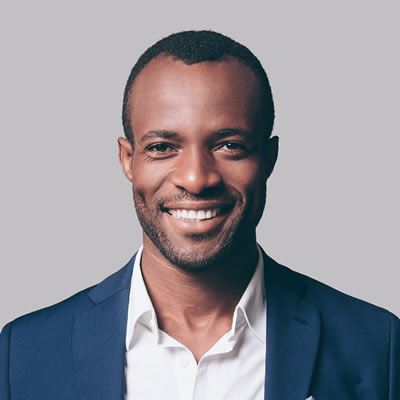 Saved my Business

Seamlessly visualize quality intellectual capital without superior collaboration and idea-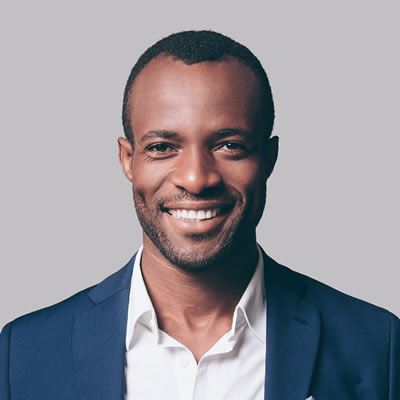 Saved my Business

Seamlessly visualize quality intellectual capital without superior collaboration and idea-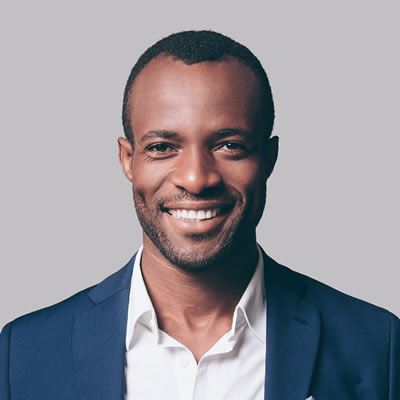 Saved my Business

Seamlessly visualize quality intellectual capital without superior collaboration and idea-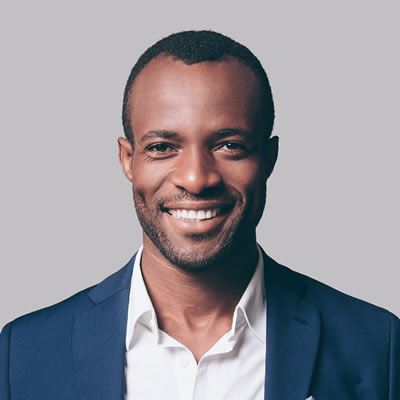 Saved my Business

Seamlessly visualize quality intellectual capital without superior collaboration and idea-